Actually, I'm Not White
Part 1 of Güera/Morena series: Light skinned Latinas - privileged, outcast and judged by their community.
Scrub The Brown Away
Part 2 of Güera/Morena series: Shame, torment, discrimination experienced by dark skinned Latinas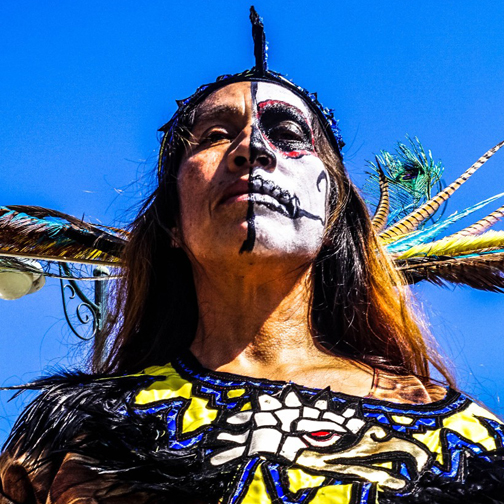 Cultural Appropriation: Coming To A Halloween Store Near You
Sacred Mexican holiday hijacked by American consumerism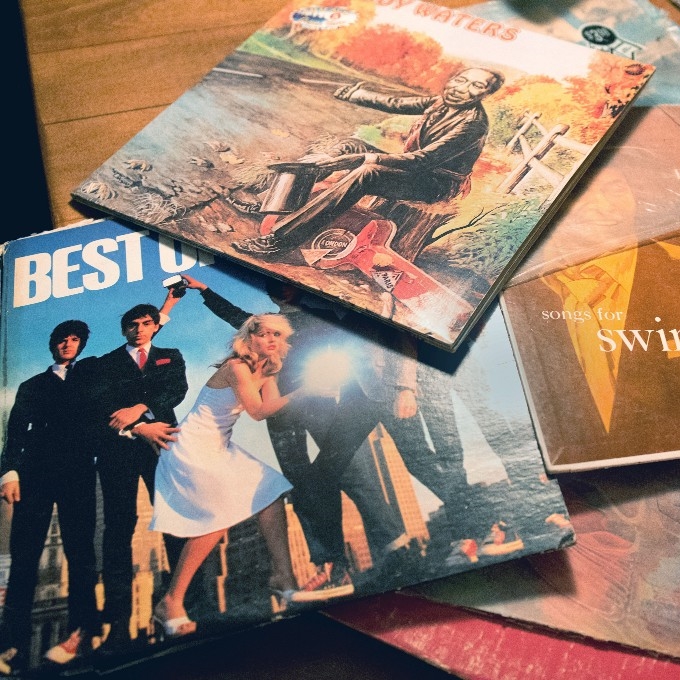 It's All in the Hunt
Searching thrift stores for tangible musical gold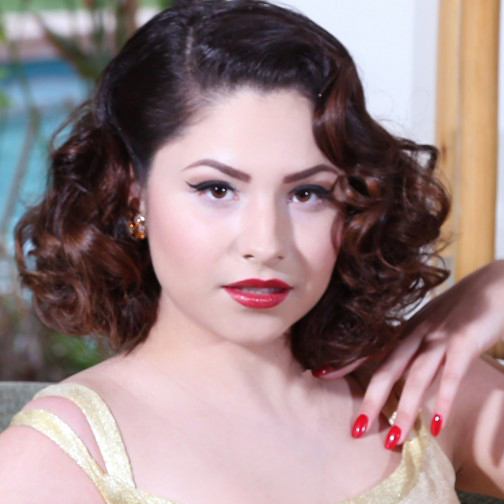 Don't Hate Me Because I'm Beautiful
Making peace with my bare face
Hey bikini season, up yours!
Opinion piece on my dissatisfaction with "bikini season"
Writing